OUR STORY
WE ARE THE RIPPLE EFFECT

—
Founded in 2022 by Sam Dibley & Frankie Wheeler, The Ripple Effect is an integrated communications, insight and production agency.
We are genuine, fun, thought-provoking boundary-breakers on a mission to bring a fresh approach to brand communications.
Based in London and operating across the UK we work with brands who inspire us, to inspire others.
We ask the questions. We find the answers. We challenge the norm.
Our mission & purpose is to make waves and affect positive change through bold storytelling and communications with conscience
We are AMBITIOUS and strive for meaningful success in everything we do.
We create lasting IMPACT and make campaigns go further.
We are all about EMPOWERMENT. We empower our staff to be the best versions of themselves, both at work and in their personal lives – and we empower our clients to communicate their stories effectively. We ensure that every person has a voice and a platform to be heard.
We are in this TOGETHER. We don't believe in client service – we love client partnerships and it is through this type of working relationship that we can all unlock the very best in each other.
We are PEOPLE-FIRST, and we all deserve RESPECT. As such, we do not tolerate abuse of any kind.
We champion BALANCE. Overworking never leads to creative brilliance - only burnout. Our culture ensures we all have time to switch off, and we relish the chance to celebrate our successes as a team.
And when you partner with us, your story goes even further: we commit to donating 2.5% to our charity partners.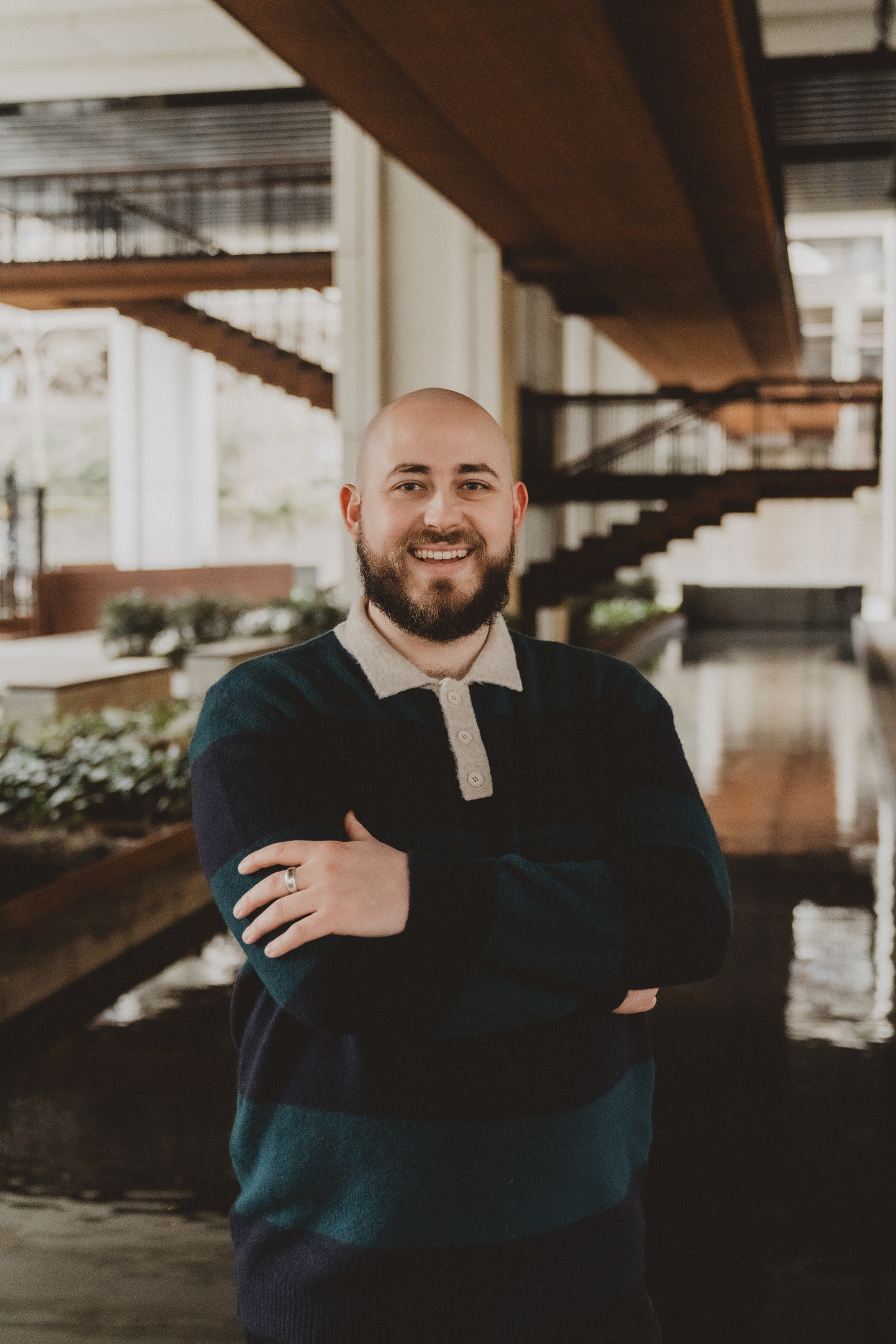 Frankie Wheeler
Co-Founder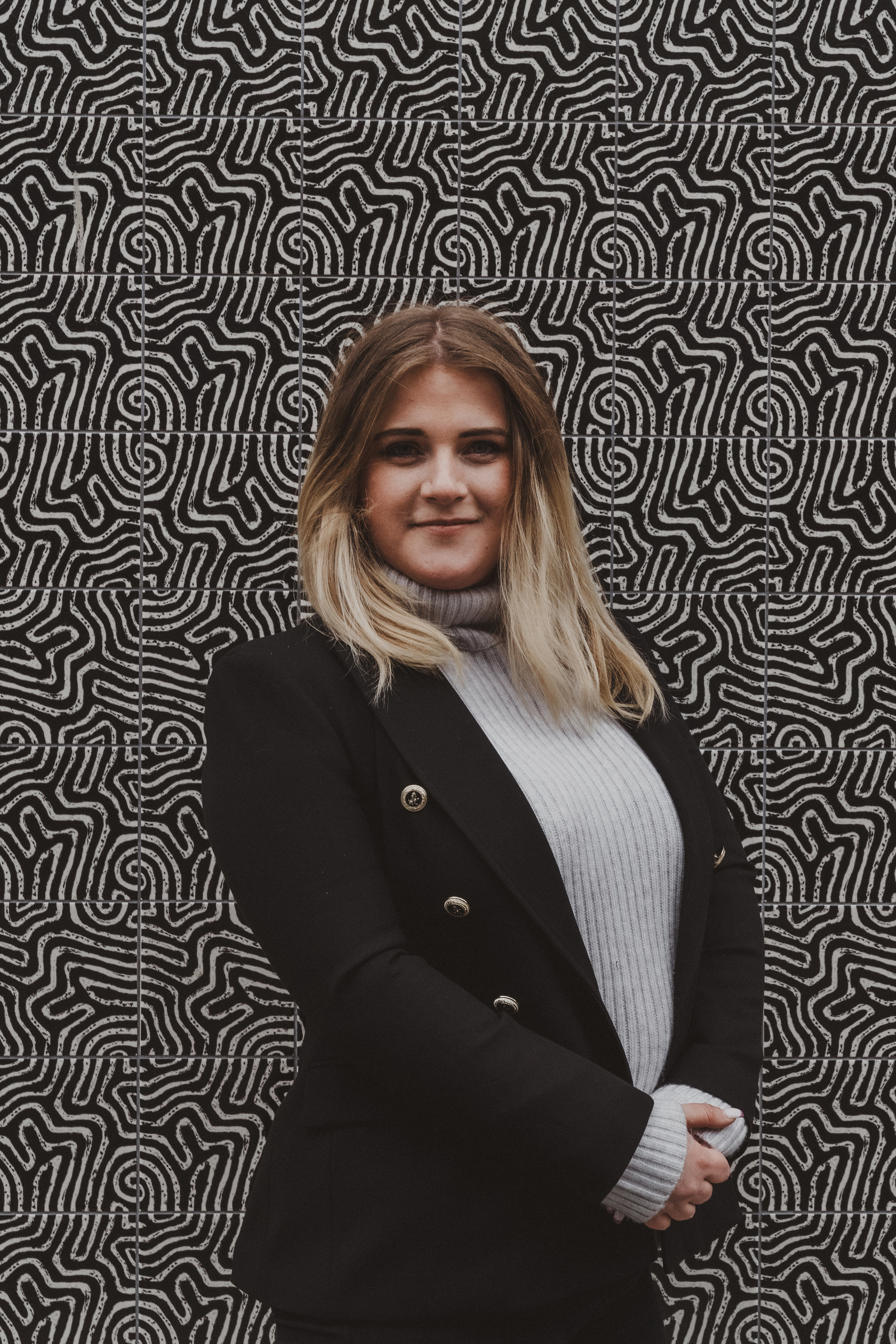 Daphne
Chief Barketing Officer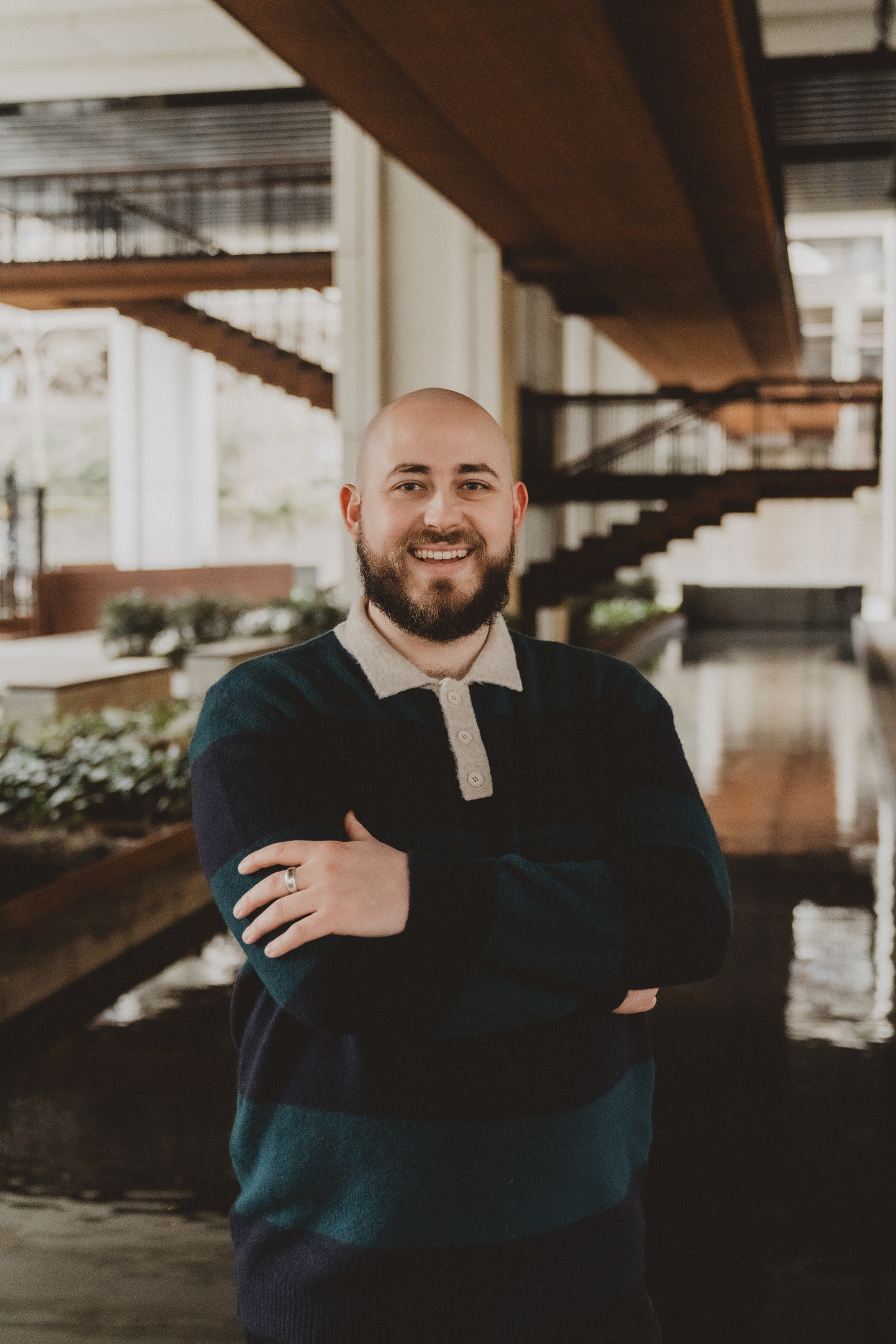 Frankie Wheeler
Co-Founder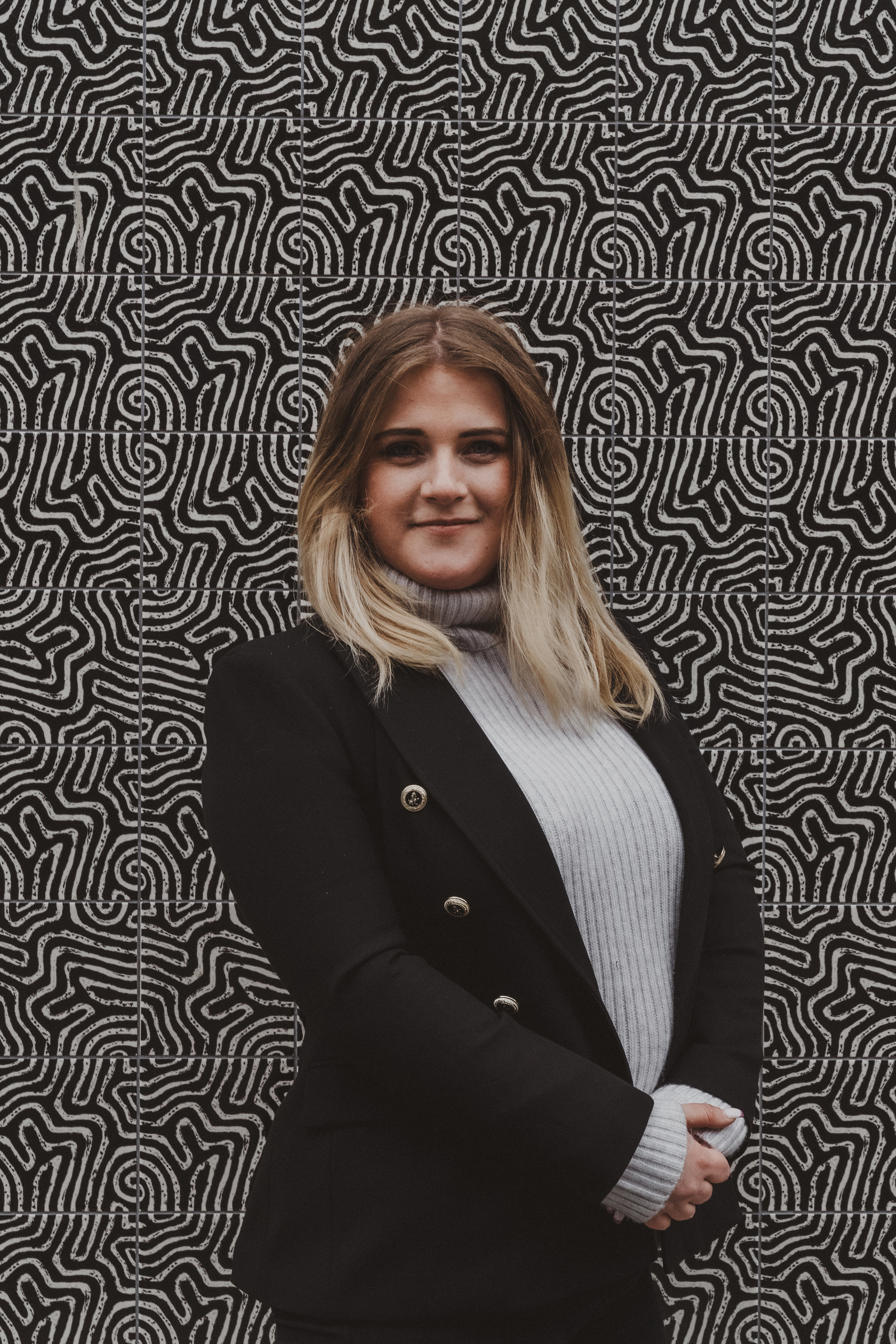 Daphne
Chief Barketing Officer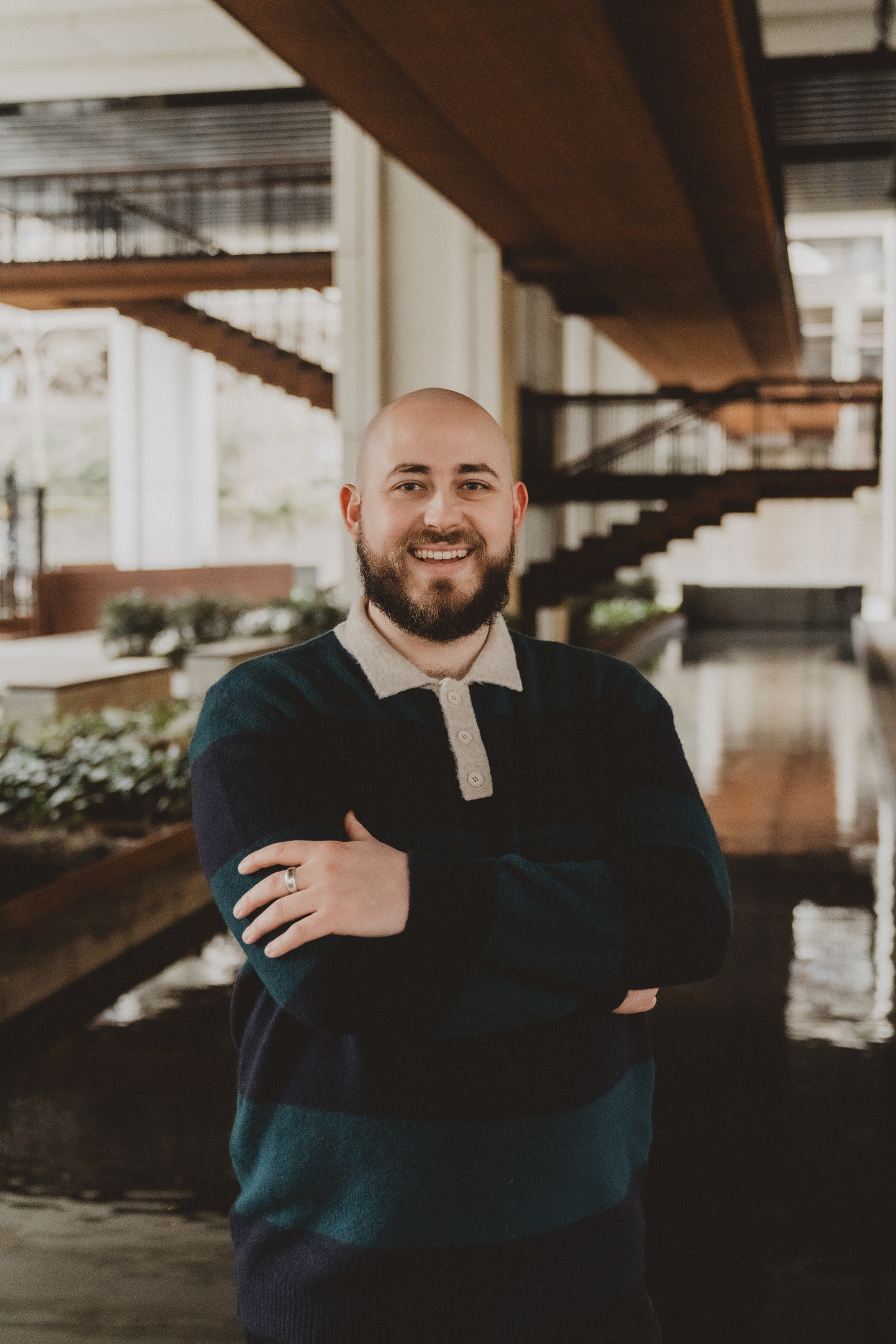 Frankie Wheeler
Co-Founder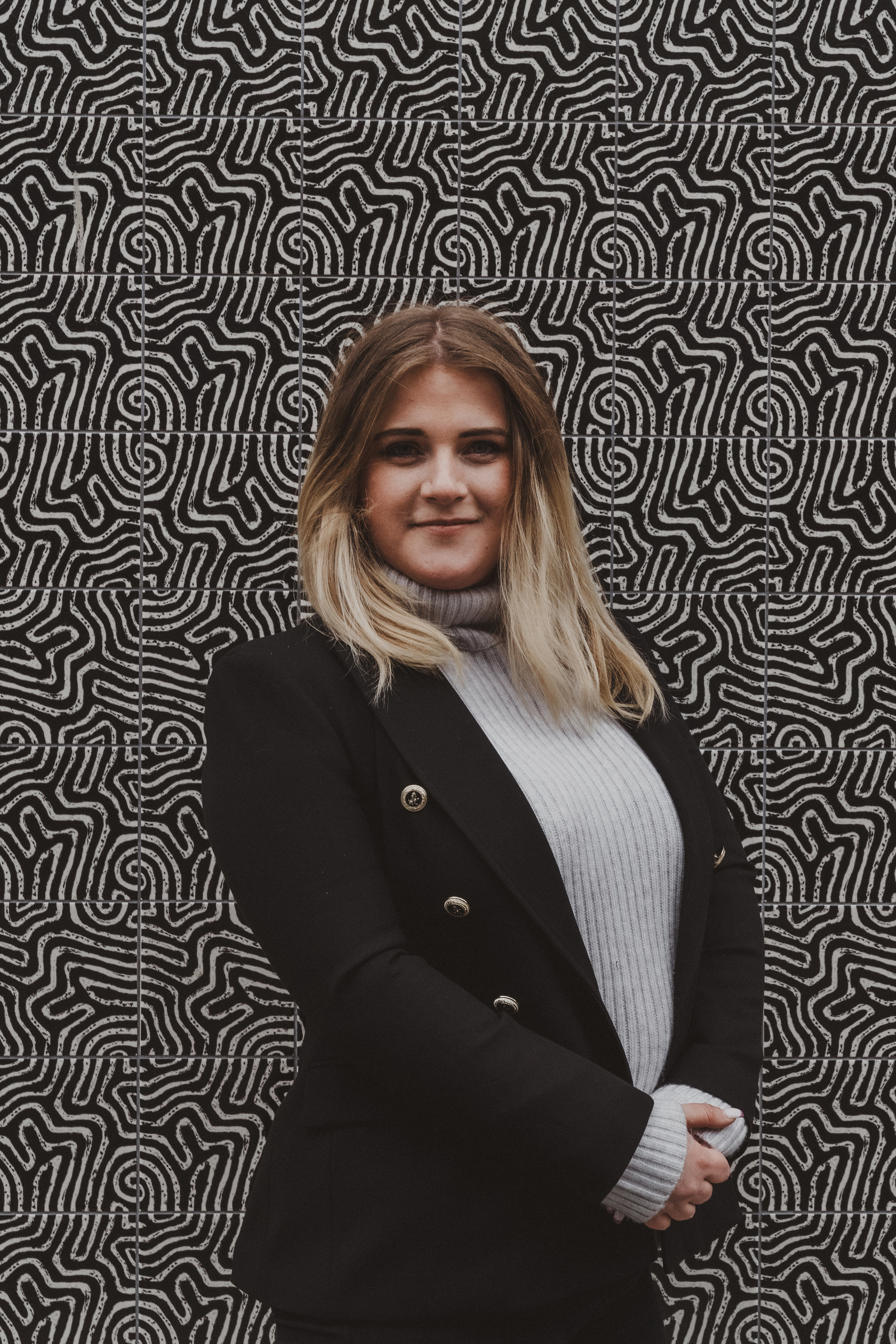 Daphne
Chief Barketing Officer